Our Mission
DiEM

 Voice: the place where art and politics meet

DiEM Voice is a canvas for politically conscious artists of all disciplines to connect, express themselves, and advocate for DiEM25's vision: only borderless societies can bring about true democracy, solidarity and care for the planet.

Artists find in DiEM Voice a common space to reflect together and turn their ideas and creativity into rich political messages that are then promoted across Europe in the form of campaigns and events.

It is through art and culture that DiEM Voice promotes DiEM25's radical proposals for social justice, transparency, a green transition to a new economic model, and the conviction that transnational action is the only arena to effect change.

Democracy in Europe Movement 2025 (DiEM25) is a pan-European movement of democrats, united under the conclusion that the European Union will only survive if it is radically transformed. To learn more about DiEM25, please visit our main website. 
Our Values
INCLUSIVITY We fight all forms of discrimination in art and culture.
SOLIDARITY We seek to build new forms of transnational solidarity, uniting under DiEM25's common vision for Europe.
FREEDOM OF EXPRESSION We speak up for the freedom of expression in all its modes and for the rights of artists and whistleblowers across the world.
EMPOWERMENT We provide a platform for artists and activists to challenge the status quo and implement change.
What we do
The arts have the power to move people and raise public awareness. DiEM Voice is here to turn the arts into a central means for DiEM25 members to speak out.
DEVELOP A COMMUNITY OF POLITICALLY CONSCIOUS ARTISTS
ADD CREATIVE AND CULTURAL ASPECTS TO CAMPAIGNING
RESEARCH AND CREATE A CULTURAL POLICY FOR DiEM25
FORWARD DiEM25'S VISION OF EUROPE THROUGH THE ARTS AND CULTURE
Our Team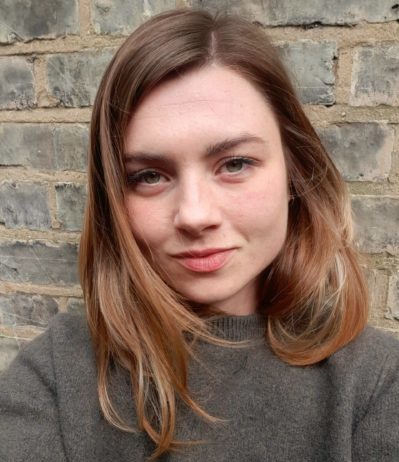 Kit Hill
Coordinator
Kit Hill is a circus artist, consultant and teacher based in London, UK. She specialises in aerial straps and acrobatics, working with contemporary circus companies and creating her own solo work. Since 2018, Kit has been a coordinator for DiEM Voice.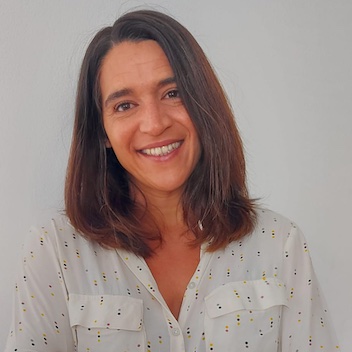 Nadia Sales Grade
Coordinator
Nadia Sales Grade is a cultural manager based in Lisbon, who was involved in the Portuguese political movement Alternatives Democratic Congress that fought against the EU austerity measures. She co-founded the project Primeira Vez (First Time) that aims at democratizing the access to culture. She joined the team in January 2021.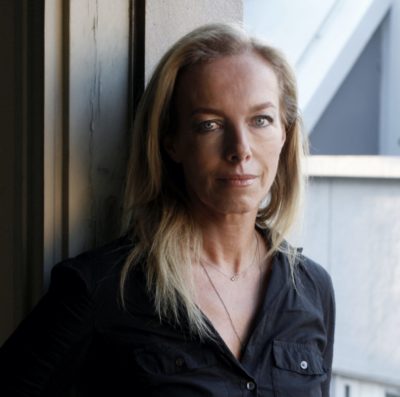 Danae Stratou
Advisory Board
Danae Stratou is a visual artist based in Athens. Specialising in sculpture and Installations her work addresses social and political struggles throughout the world. She is the founder of the non-profit organisation Vital Space and since 2016 has been actively involved with DiEM25 as Advisory Panel member and is the co-founder of DiEM Voice.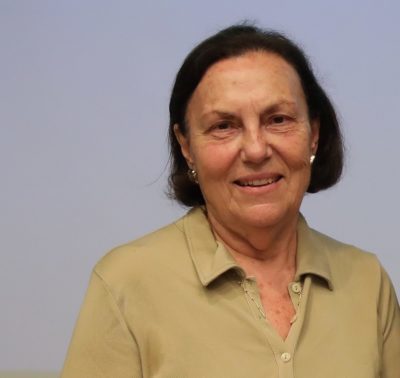 Beral Madra
Advisory Board
Beral Madra is a critic and curator based in Istanbul. Since 1984, Beral has organised and curated more than 250 local and international art exhibitions. She has also been the mentor of the Istanbul Scholarship of Berlin Senate and is a founder of several cultural institutions. Beral is also a member of DiEM25's Coordinating Collective.